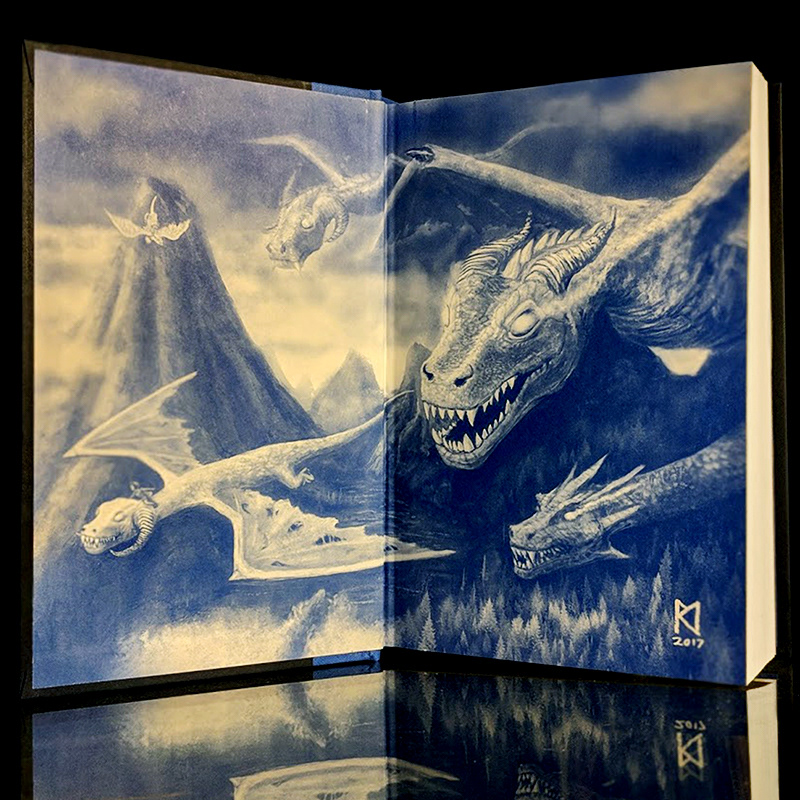 An illustration I did for the end pages of
The Unwanteds Quests: Bone Dragons
. This was for a Barnes and Noble exclusive special edition of the book, which reached #4 on the New York Times Bestseller list!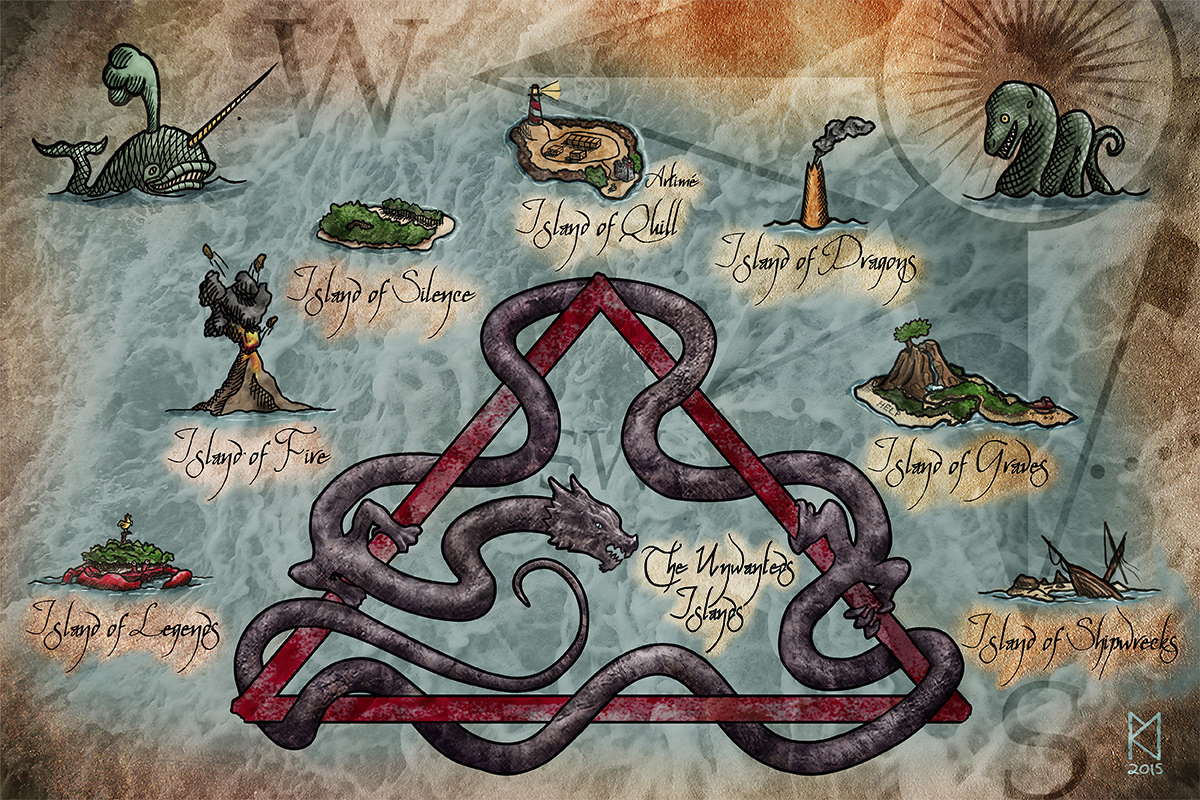 A map of the Seven Islands in the Dragon's Triangle I made for Simon & Schuster Publishing. This poster was distributed to schools and libraries across the country to promote the release of
The Unwanteds: Island of Dragons
Some enamel pin designs I did for a book tour promotion.

A promotional postcard that went out with pre-order packages.

A painting depicting a scene from
The Unwanteds: Island of Shipwrecks
The Eliminators from
The Unwanteds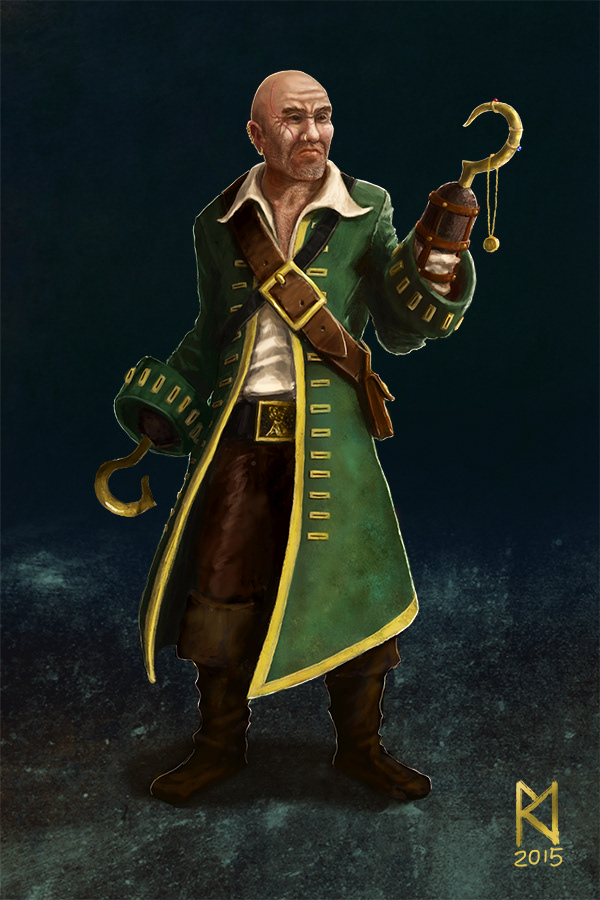 (Left) Captain Baldhead from books 4-7, most prevalent in
The Unwanteds: Island of Dragons  
(Right) A battle scene depicting Talon righting some pirates in
The Unwanteds: Island of Dragons